Open media in modal
Open media in modal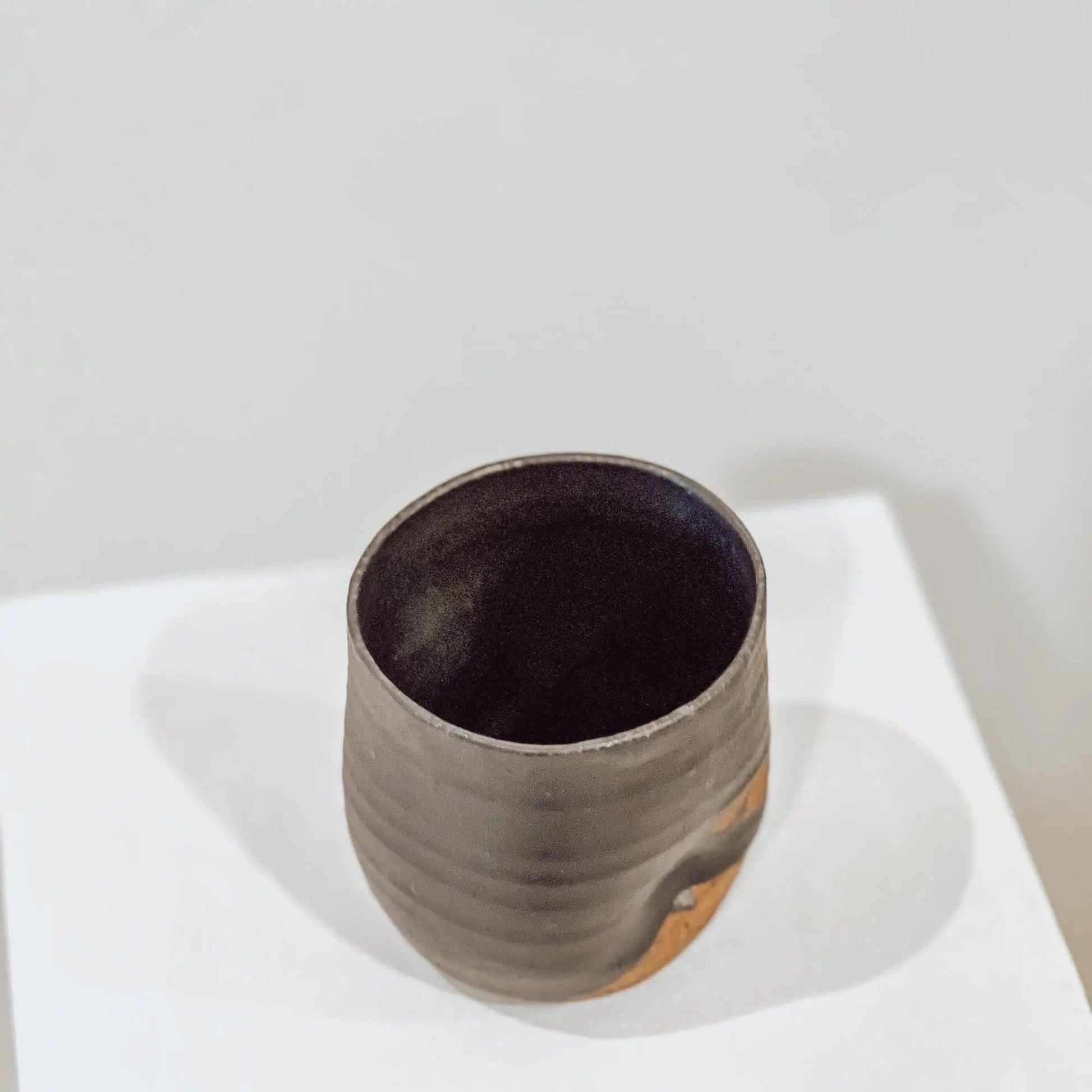 Description

"This set of functional wheel thrown pieces was created around the concept of what can be seen and felt, and what is hidden. I have been exploring this idea through my ceramic work over the past few years and this theme of the concealed and the exposed has continued to evolve over this time, permeating across both form and surface." ---Julieta Denise

Material: Stoneware 

9 cm height, 7.5cm width

About Ever Ceramic


Ever Ceramic pieces are handcrafted in West End, Brisbane by Julieta Denise, with an attention to detail and design. Each pieces is thoughtfully made to become a purposeful and treasured piece in the home.