Open media in modal
Open media in modal
Open media in modal
Open media in modal
Open media in modal
Open media in modal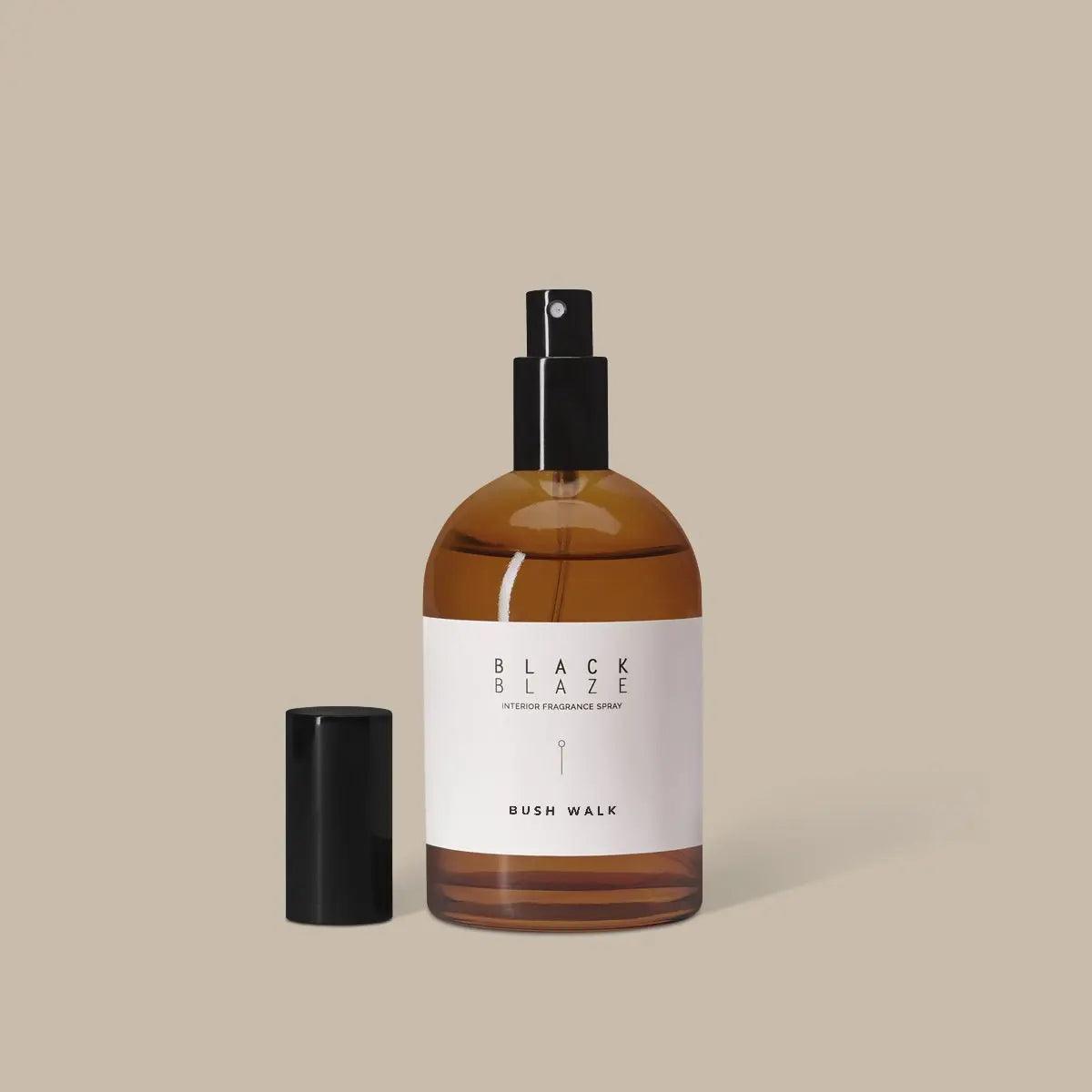 Open media in modal
Open media in modal
Bush Walk Interior Fragrance Spray
Description

Elevate the ambiance of your living space with our Interior Fragrance Spray. Crafted with care, this luxurious room spray is designed to infuse your surroundings with a burst of refreshing fragrance.

Spray two to three pumps throughout the immediate space and refresh as needed; the aroma will last for several hours.

BUSH WALK
PINE • CITRUS HERBAL • GREEN GRASS • EUCALYPTUS

Notes

A breath of fresh air. You've left the city for nature. Clean and natural. The way it should be.

The place

Cradle Mountain. You exhale and smell citrus and eucalyptus leaves. This is it.

You've committed to taking time for yourself. Now you can explore. This is just as you imagined. You feel the icy water at the base of the mountain as you look over the lake.

Sunlight is creeping towards you. You hear nothing but the sound of you. Nature.

The feeling

The scents of nature combined. The fresh florals of citrus herbs are infused with the eucalyptus well-known to the Australian bush. You're surrounded by fresh green grass, trees and the scent of pine. All you see is green. Nature. The way it should be.