Open media in modal
Open media in modal
Open media in modal
Open media in modal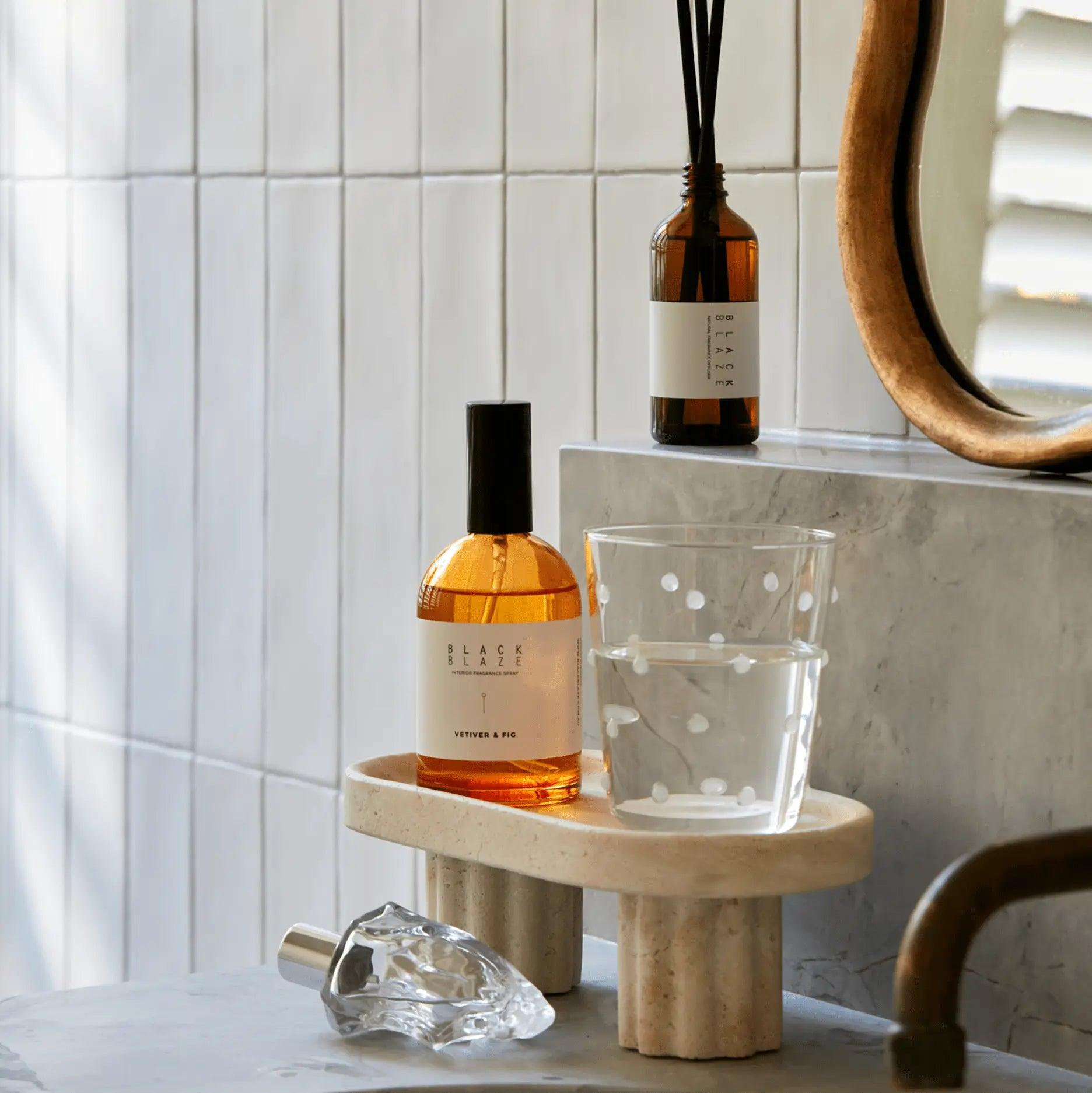 Open media in modal
Open media in modal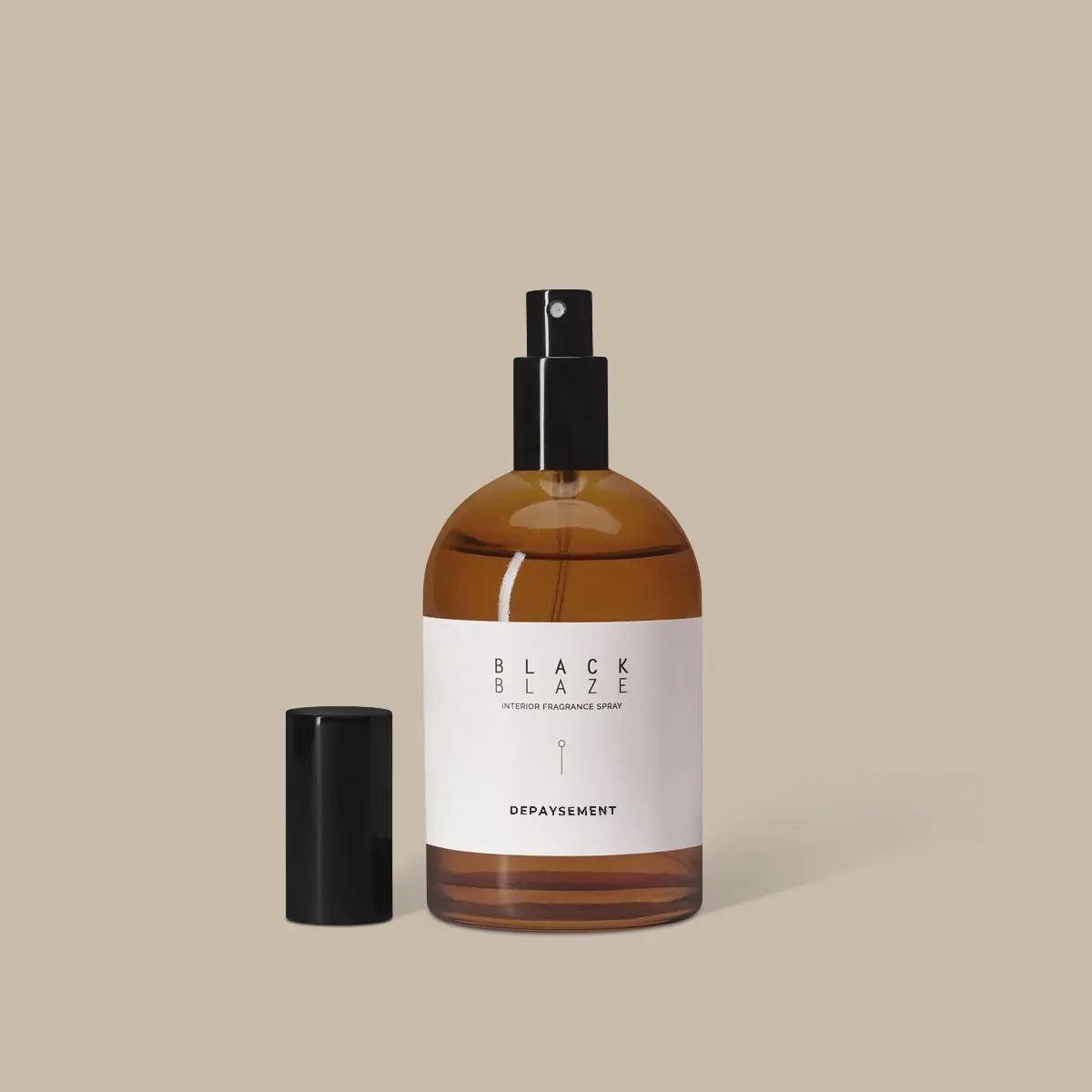 Open media in modal
Dépaysement Interior Fragrance Spray
Description

Elevate the ambiance of your living space with our Interior Fragrance Spray. Crafted with care, this luxurious room spray is designed to infuse your surroundings with a burst of refreshing fragrance.

Spray two to three pumps throughout the immediate space and refresh as needed; the aroma will last for several hours.

DÉPAYSEMENT
PEONY PETALS • ROSE • CLOVE • GRASS • VIOLET

Notes

The blossoming of life. Peony petals unfolding. The feeling of Spring.

The moment

Nouvel. It's the elegant scent of the unknown. The quiet confidence of flowers. The first touch. It affects everyone differently, but we all feel it. An aroma that announces itself and leaves months following. Like a ship sailing in the night. It's fleeting, honest and fresh.

The familiarity of scent. The excitement of the unknown. Something sweet, something new.

The feeling

An unmistakable blossoming. It's a new beginning, a new place or a surprise visit. You've smelt peonies before, but never like this. It's familiar but new. Welcoming. The wave of rose and peony petals lead the exploration, with clove, grass and violet soon to follow.