Open media in modal
Open media in modal
Open media in modal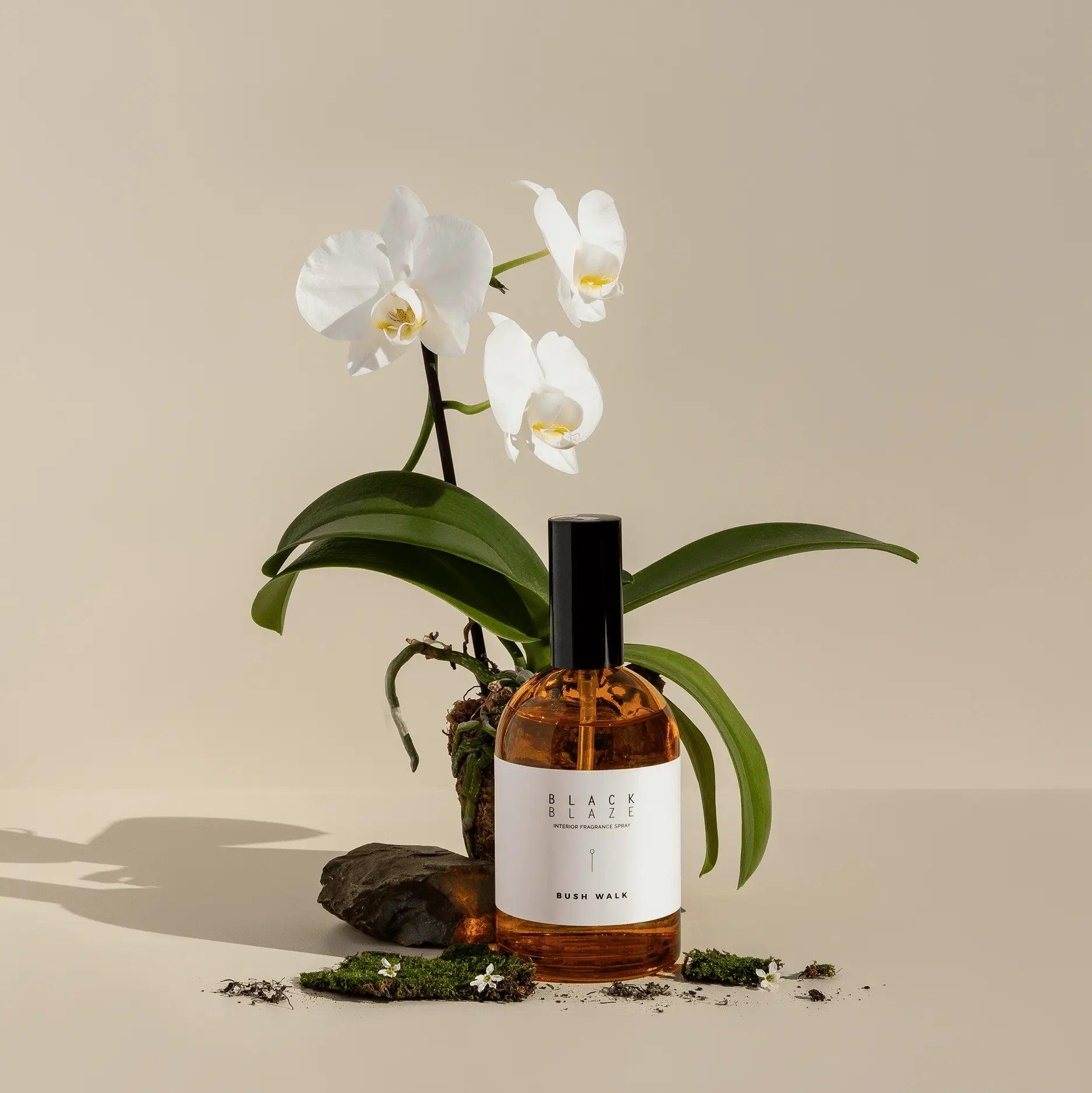 Open media in modal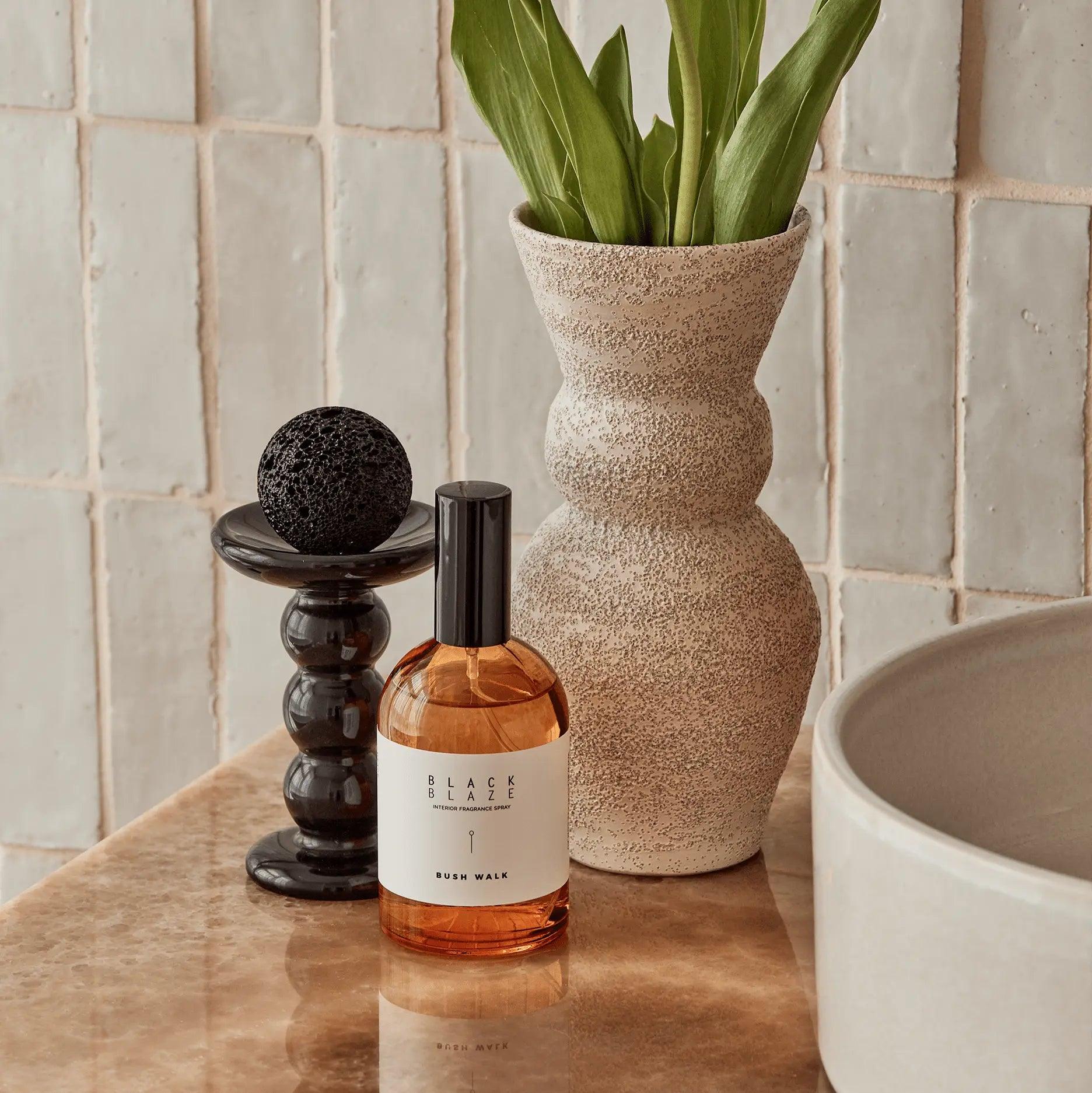 Open media in modal
Open media in modal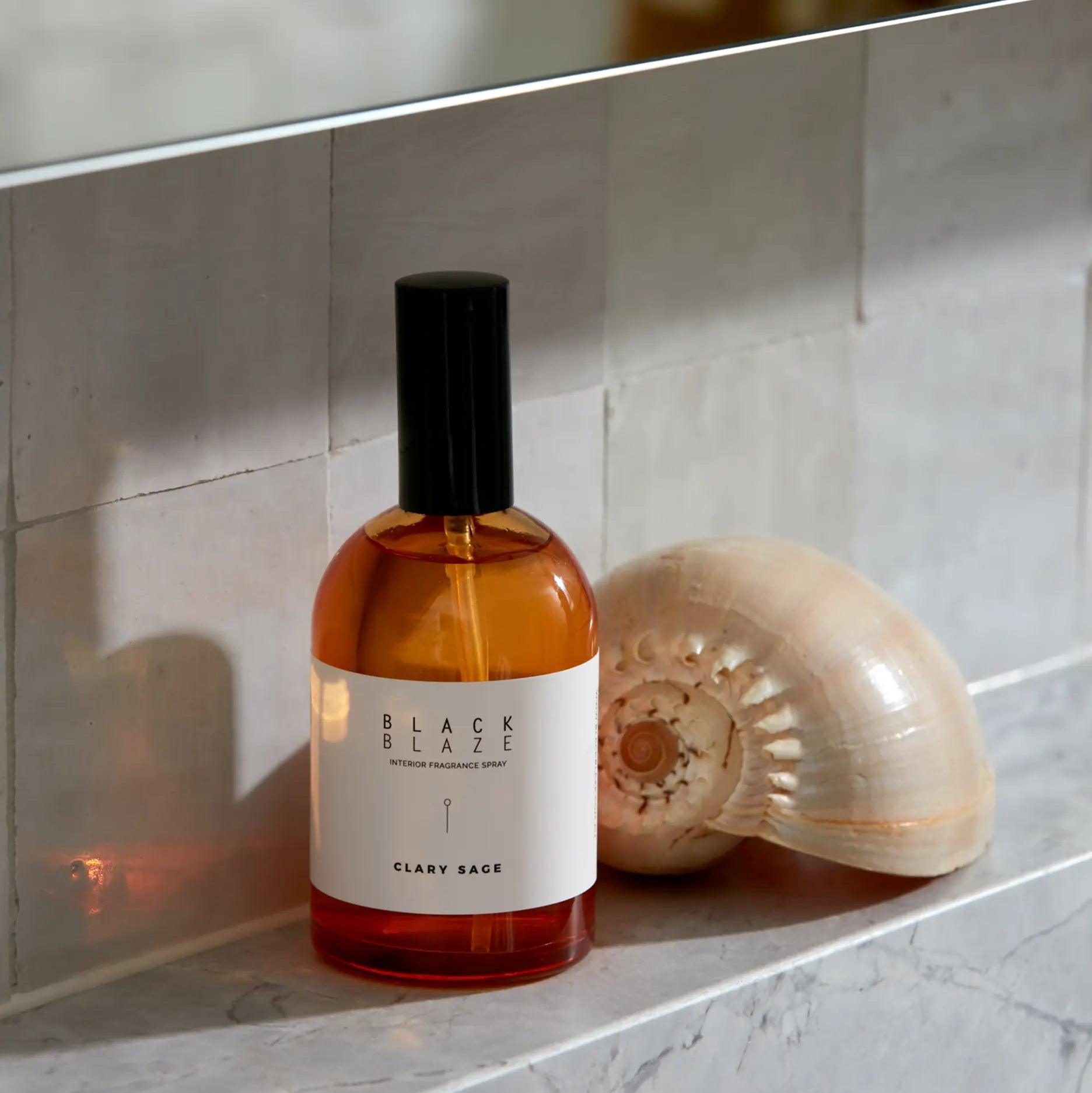 Open media in modal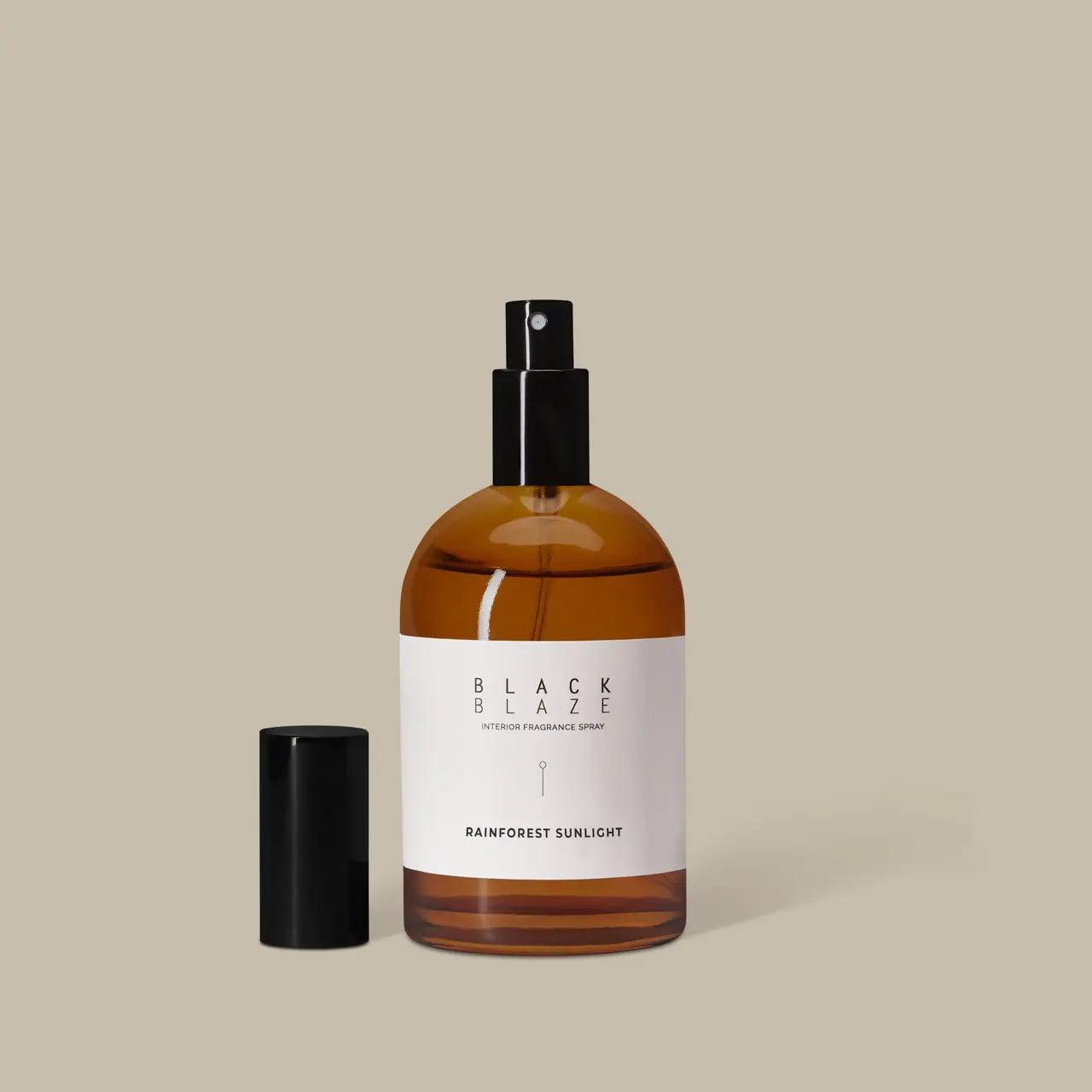 Open media in modal
Sunset Embers Interior Fragrance Spray
Description

Elevate the ambiance of your living space with our Interior Fragrance Spray. Crafted with care, this luxurious room spray is designed to infuse your surroundings with a burst of refreshing fragrance.

Spray two to three pumps throughout the immediate space and refresh as needed; the aroma will last for several hours.

Sunset Embers
Cardamom • Clove Bud • Tangerine • Jasmine • Orris Root • Patchouli • Amber


Notes

In Uluru, the sunset paints the earth in strokes of red, with bare red rocks resembling islands afloat. This optical allure, igniting olfactory synesthesia, lends a distinctive aromatic hue to the phantasm of isles and hills. Sunset Embers blends the warm spiciness of cardamom and clove with the bright citrus notes of tangerine, mirroring the red of the sunset and the earth. With each breath, it's a seamless encounter, where the floral notes of jasmine and orris root, harmonize with the earthy patchouli and amber, adding a poetic touch, striking a balance of proportion.

The place

Uluru. Vast and sparse, it embodies the captivating scenery of Australia's outback, where the origin and the end of long epochs meet. The afterglow of the sunset triggers sensory imaginations atop Ayers Rock, sketching the silhouette of floating islands and hills. Amidst the twilight, the hue of rocks, touched by time, unveils a warm, rich color palette for the scent of the moment.

The feeling

A warm and pleasant aroma encapsulating the essence of the Australian wild. The spicy and citrus notes create an enthusiastic and cheerful olfactory texture, while the rich floral and earthy tones bring about a rhythm of leisurely strolls, offering a close-to-nature olfactory experience. It's akin to unfolding a vibrant and rich inland exploration, delving into the eternal allure at the heart of Australia.