Open media in modal
Open media in modal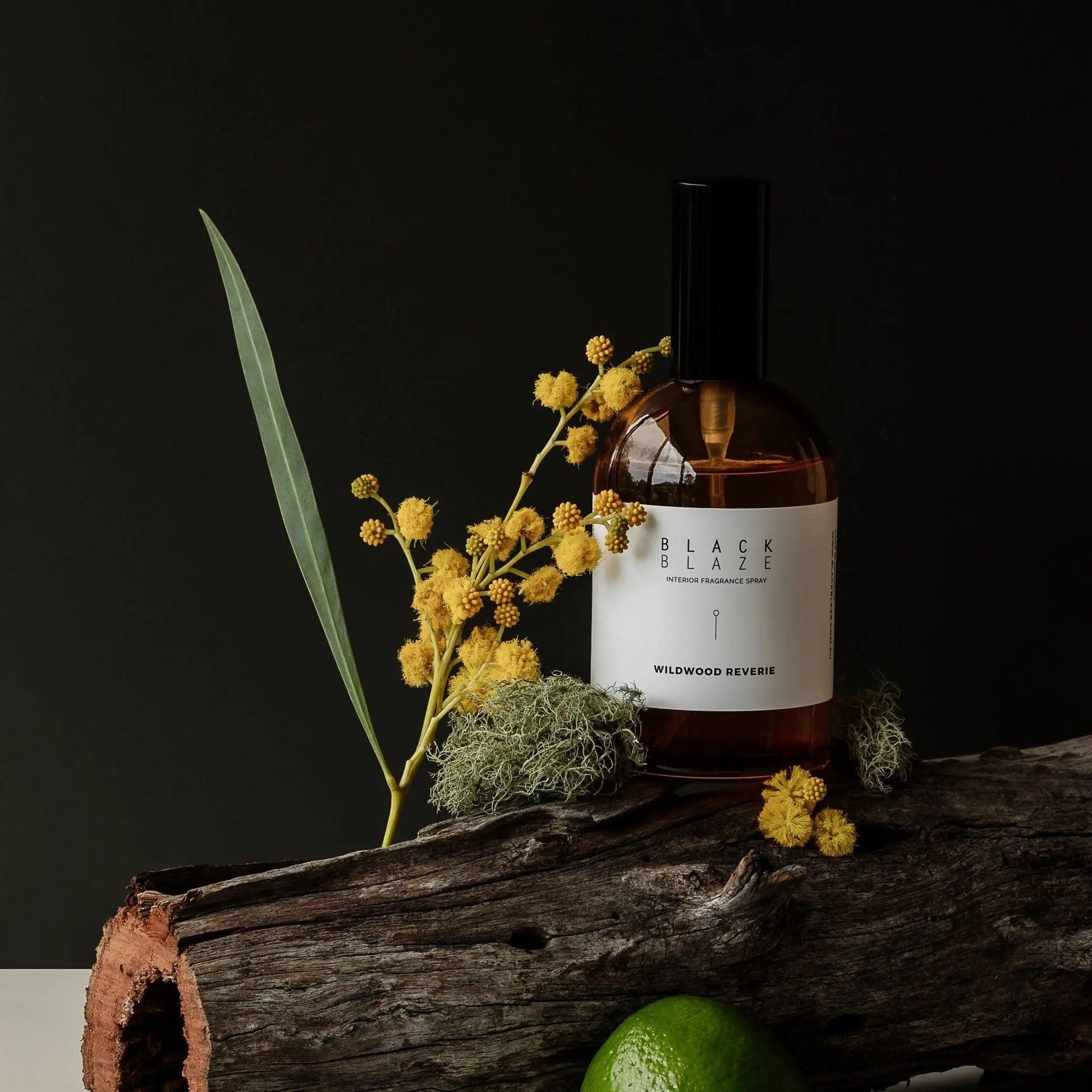 Open media in modal
Open media in modal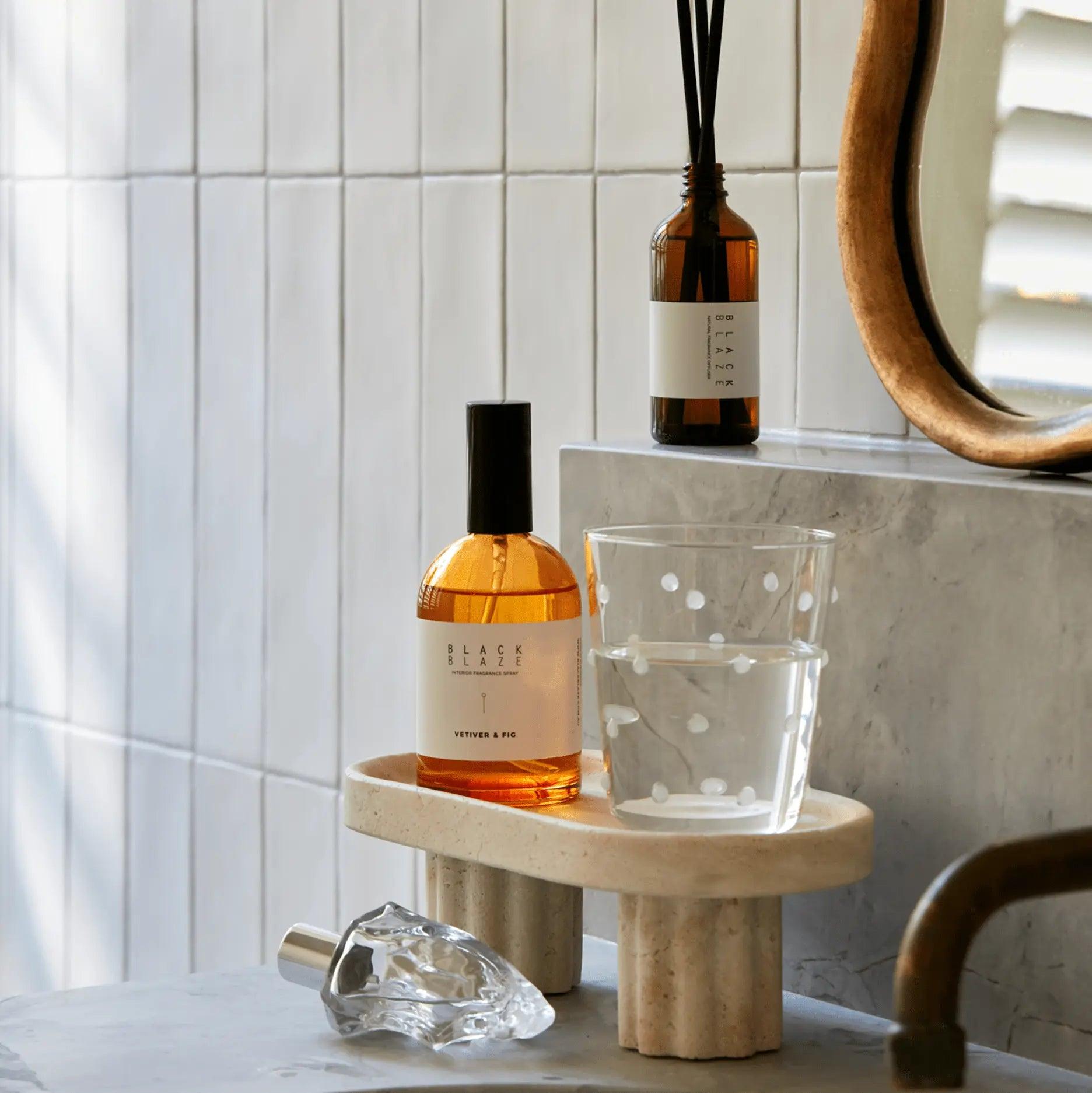 Open media in modal
Open media in modal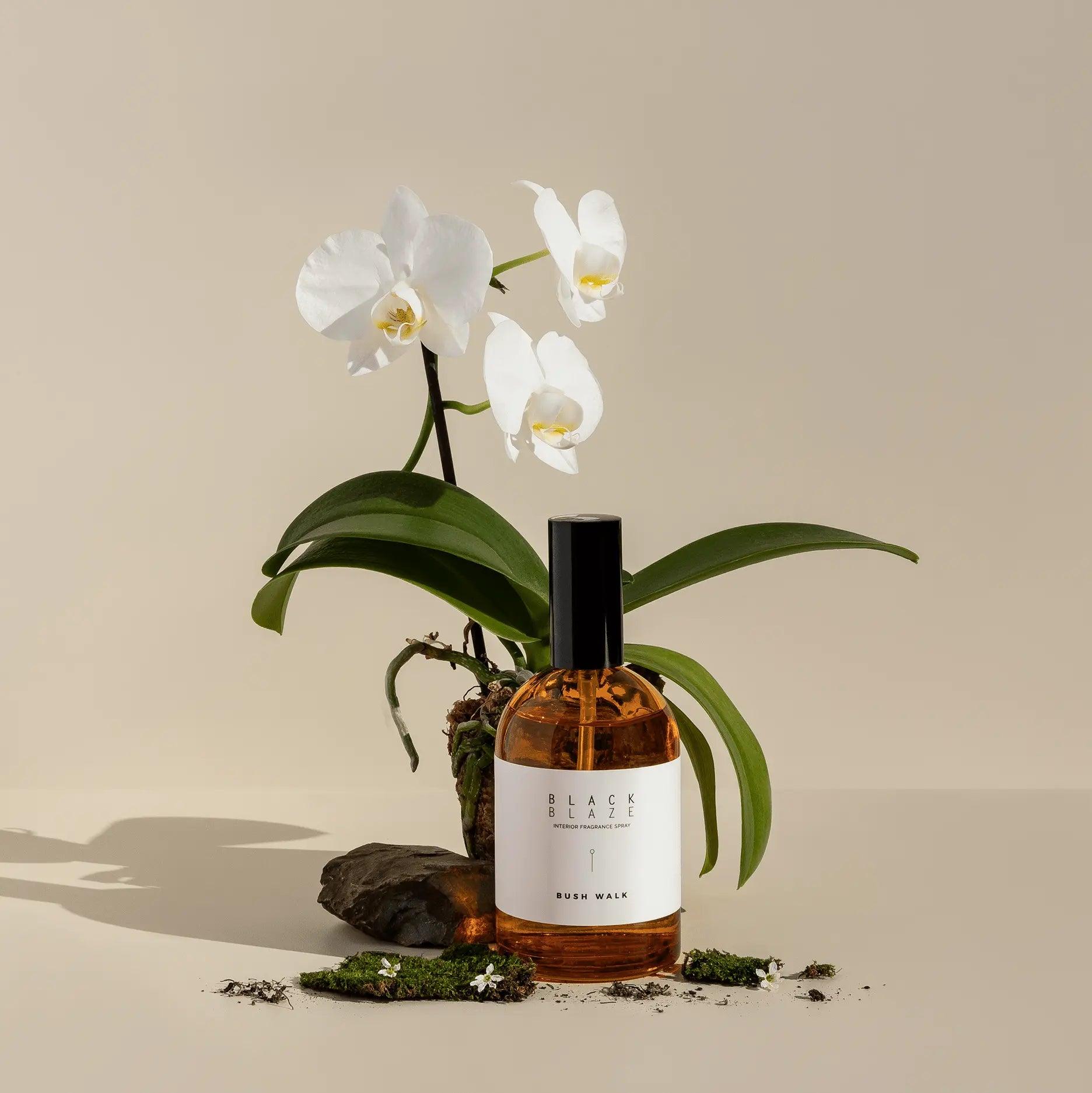 Open media in modal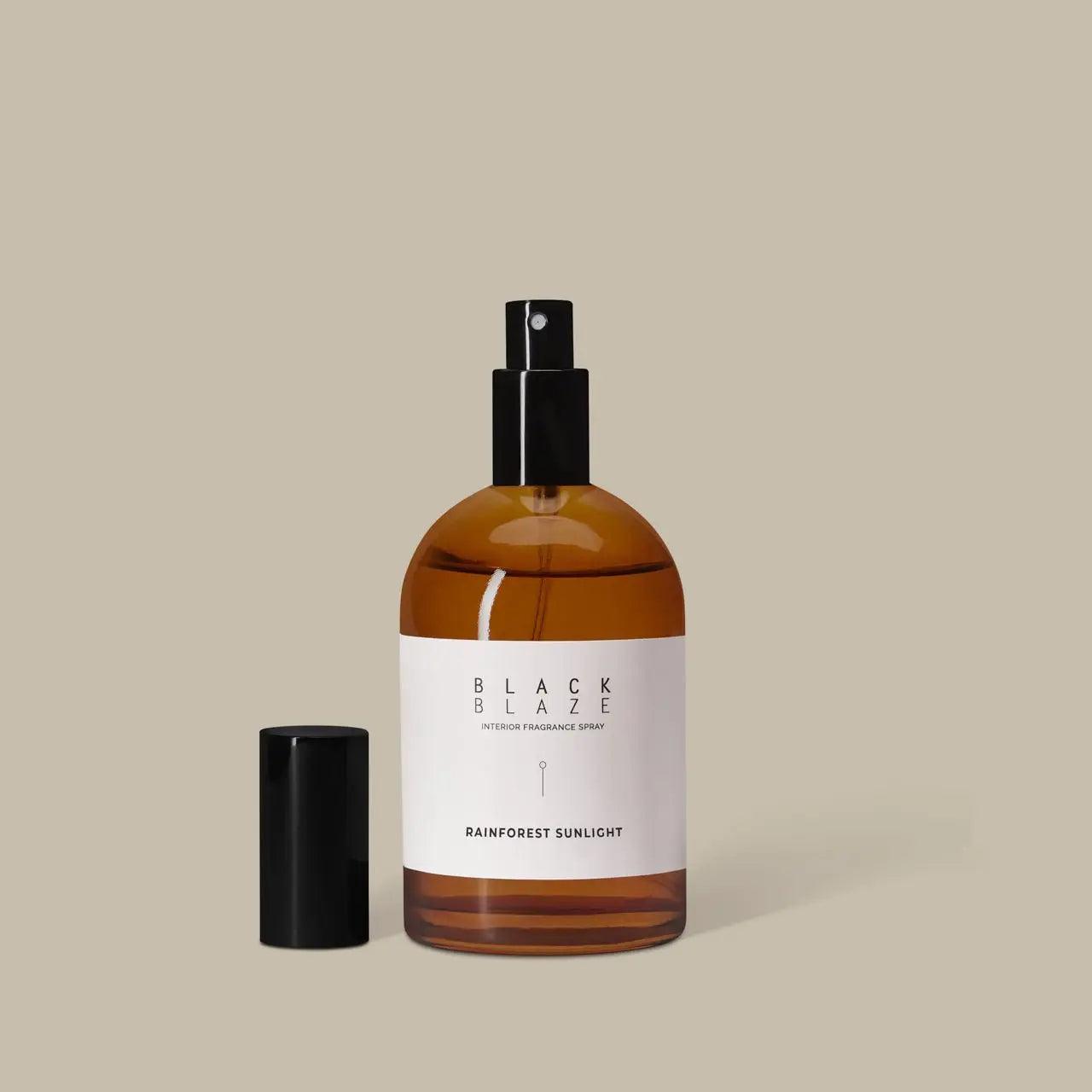 Open media in modal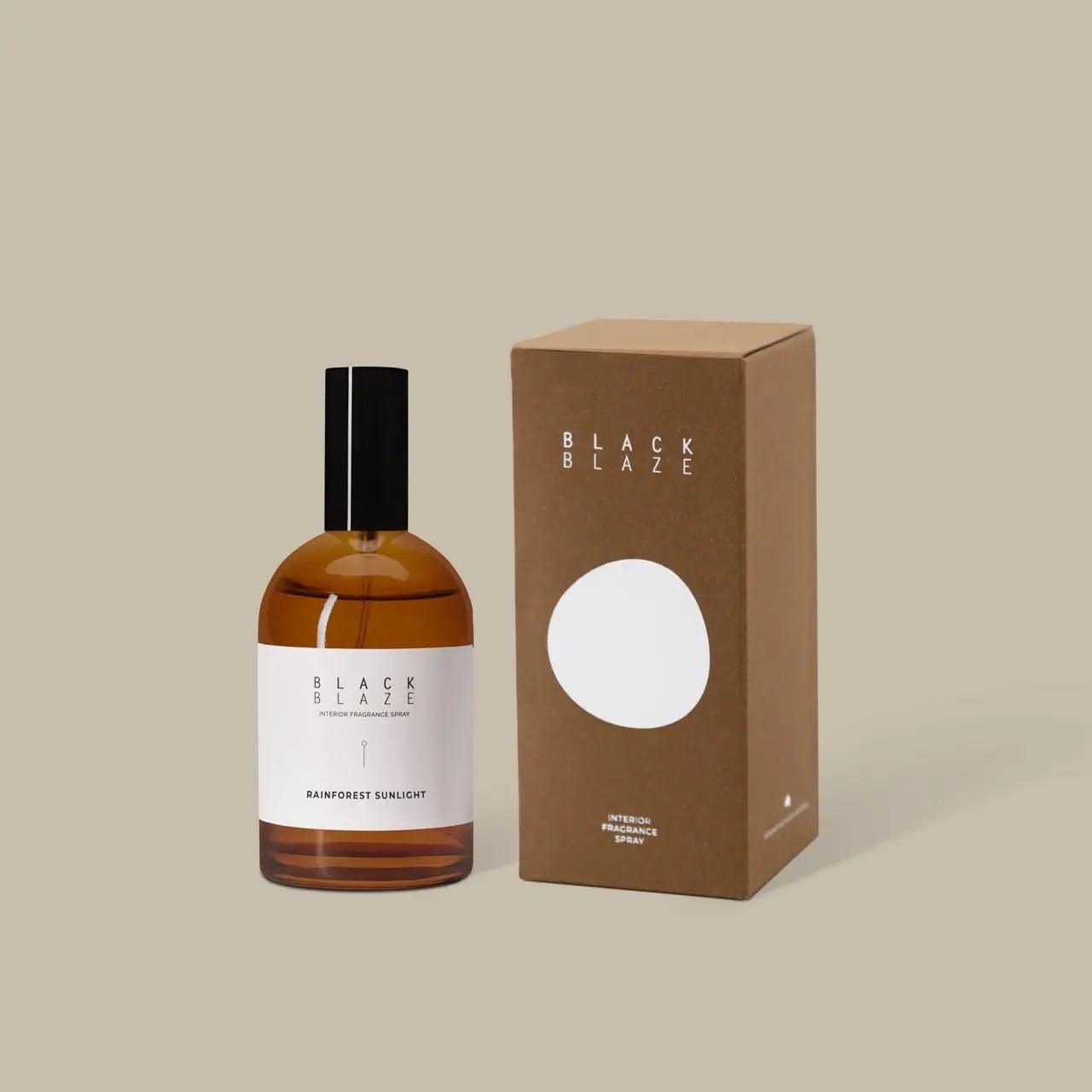 Wildwood Reverie Interior Fragrance Spray
Description

Elevate the ambiance of your living space with our Interior Fragrance Spray. Crafted with care, this luxurious room spray is designed to infuse your surroundings with a burst of refreshing fragrance.

Spray two to three pumps throughout the immediate space and refresh as needed; the aroma will last for several hours.

Wildwood Reverie
Wattle • Bergamot • Fir Needle • Sage Leaf • Cedarwood • Oakmoss


Notes

The forest is a portal to dreams, embracing the depths of the woodland's tender embrace, where dream's folds stretch into the forest depths. Freeze a moment of the dream, awaken the fragrant memories: the layered green of fir and cedar, the delicate sparkle on the moss, the refined floral scent of wattle and bergamot, where serenity and wild intertwine, orchestrating a fragrance ode named after Mount Buffalo.

The place

Mount Buffalo, a dream-like forest park. As sunlight pierces through the towering woods to meet the moss, a gentle ray casts down, with breaths filled with delicate floral scents. Amidst the woods, feel the ancient tranquility yet vibrant vitality of the primitive ecosystem. The profound depths awaiting exploration, guard the untamed beauty of Victoria.

The feeling

Captures the tranquil essence of nature, where the fresh woody and floral scents blend, the freshness of Fir Needle and Sage Leaf constructing serene introspective moments. Amid the refined fragrance of wattle and bergamot, learn the stretching posture of plants, comfortably laid back, leaving relaxed traces on the green grass. The warm cedar creates a comforting ambiance, entering the ancient woodland whispers, stepping deeper into the forest, acquiring a tranquil healing power.